150x250 preview
click on picture to see full image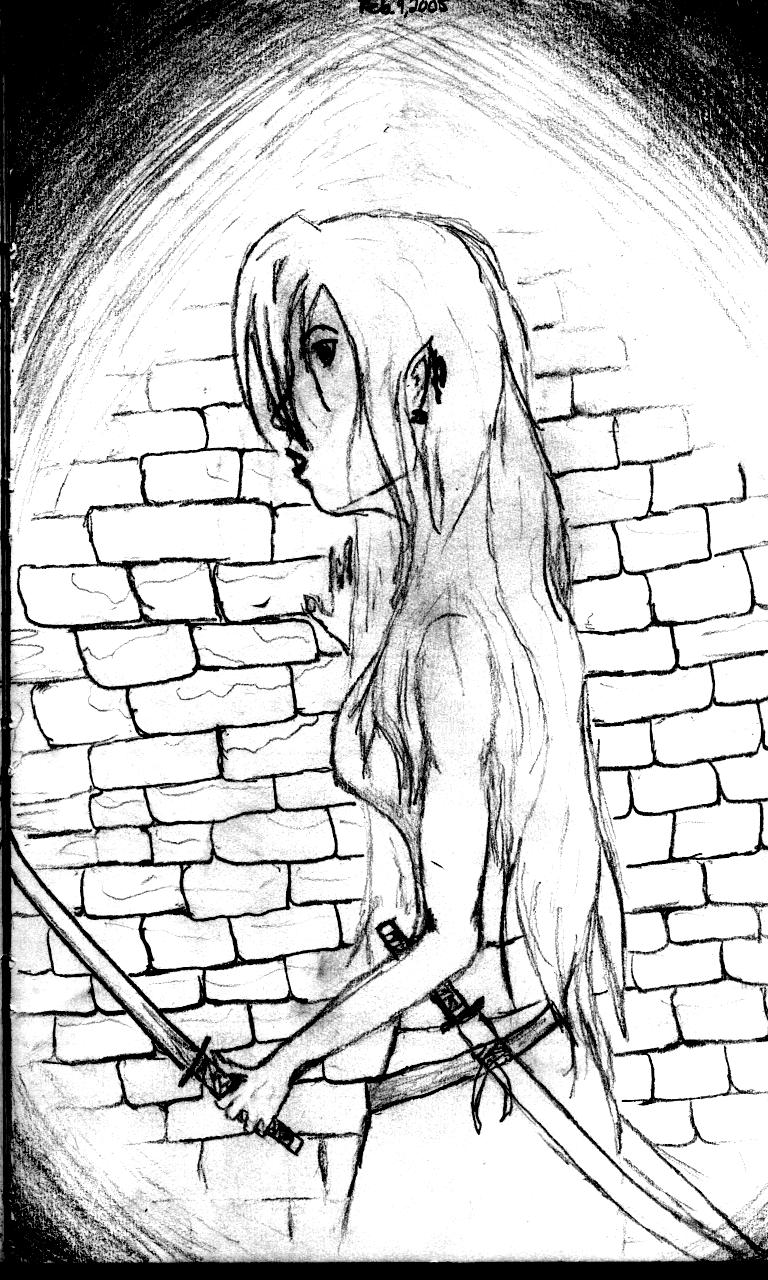 Dimensions: 768x1280 pixels, 246 Kb

Donate To Lady Katasha

...? by
Lady Katasha
Artwork uploaded on

Feb 11 9:51:24 EST 2005

, since then it was viewed

1037

times and

reviewed 1

times.

Artist's Commentary
This is a little something that I did in my boring English class. And before you comment on the hands and arm, I can't draw them for my life.