250x188 preview
click on picture to see full image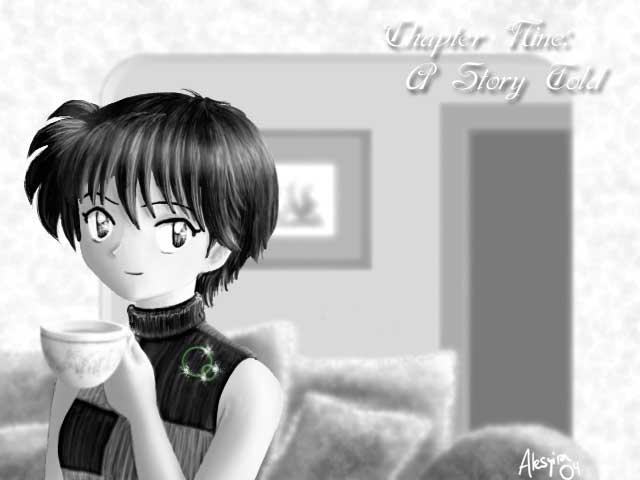 Dimensions: 640x480 pixels, 21 Kb

Donate To Alesyira

A Story Told by
Alesyira

Artwork uploaded on

Jan 7 22:53:58 PST 2004

, since then it was viewed

9316

times and

reviewed 6

times.

Artist's Commentary
Chapter Nine - A Story Told For my fanfic, 'Wander' (check my profile) Drawn Solely in Photoshop 7 with my tablet... Hope the short hair doesn't kill anyone, Rin's been around a lot longer in my story than she has been in the anime/manga... The tiniest bit of green is used in her pin. But not really enough to make you go 'WHOA, COLOR' Can't bring myself to drop the title text... But I did change the font to something nicer. It's my fav, Esperanza. I did my website with a whole LOT of it.