250x188 preview
click on picture to see full image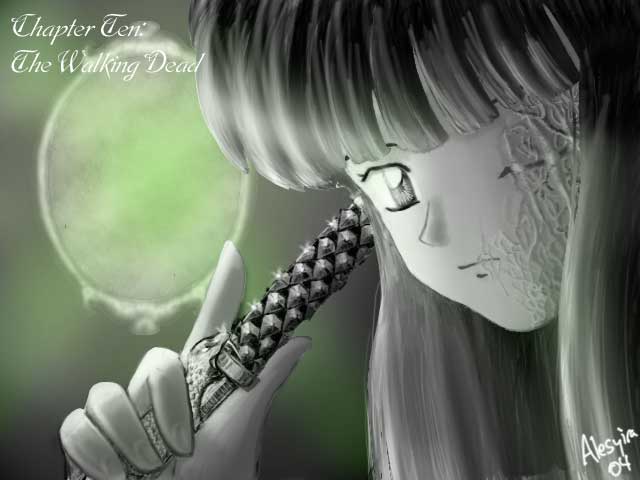 Dimensions: 640x480 pixels, 26 Kb

Donate To Alesyira

The Walking Dead by
Alesyira

Artwork uploaded on

Jan 10 21:10:53 PST 2004

, since then it was viewed

10487

times and

reviewed 22

times.

Artist's Commentary
*Please - no flames* Chapter Ten's illustration for my fanfic, One can only wander for so long. Drawn with Photoshop 7 and my tablet. I know, I marred a popular character's face. You could be extra upset had I decided to try my hand at the missing fingers, but, after reading the corresponding chapter, I think you'll agree my illustration is mild for what happened to her. I spent more time on that blade and her scar more than anything else I've drawn for this story yet. It was definitely a learning experience, and it's always good to try something new.