215x250 preview
click on picture to see full image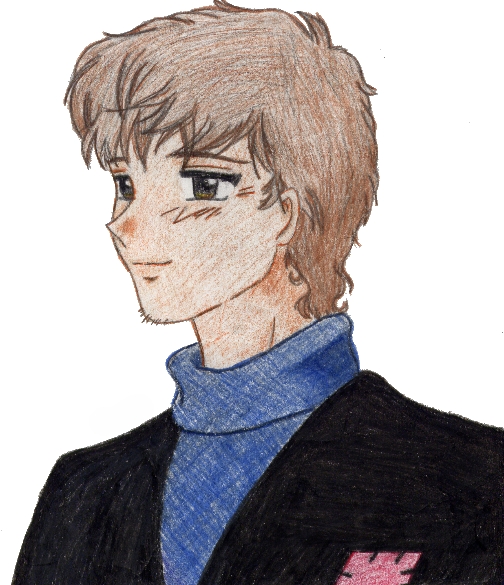 Dimensions: 504x585 pixels, 219 Kb
Professor Remus J. Lupin by
Fairy Lupin

Artwork uploaded on

Nov 26 17:39:17 PST 2003

, since then it was viewed

1491

times and

reviewed 1

times.

Artist's Commentary
This was my first anime-style Remus... I used a picture of Yukito from Cardcaptor Sakura to base his bangs and face on. :/ It's a nice picture, but I don't like it so much because it just doesn't look like my Remus. Oh well...