250x189 preview
click on picture to see full image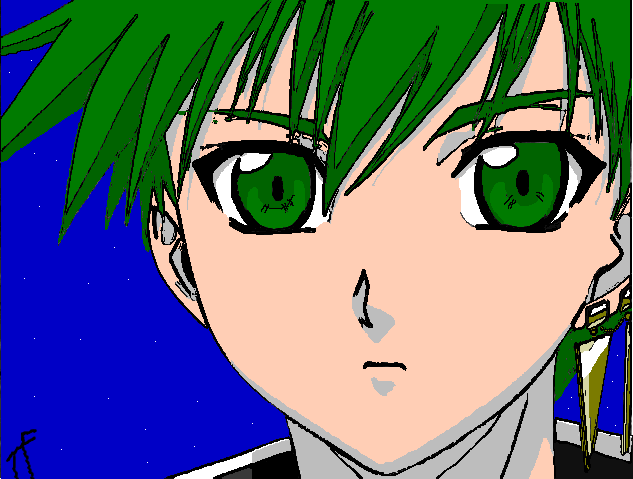 Dimensions: 633x479 pixels, 29 Kb

Donate To Draco MalfoyGirl 16

Younger Gareas by
Draco MalfoyGirl 16

Artwork uploaded on

May 1 17:57:09 PDT 2004

, since then it was viewed

898

times and

reviewed 2

times.

Artist's Commentary
I love Gareas, he is so fun and cute so i did this. It is him when i was a candidate at G.O.A. So cute i might do another of him. IF i do then it will be my fav part when he was at G.O.A the way he was at G.O.A very funny.