250x178 preview
click on picture to see full image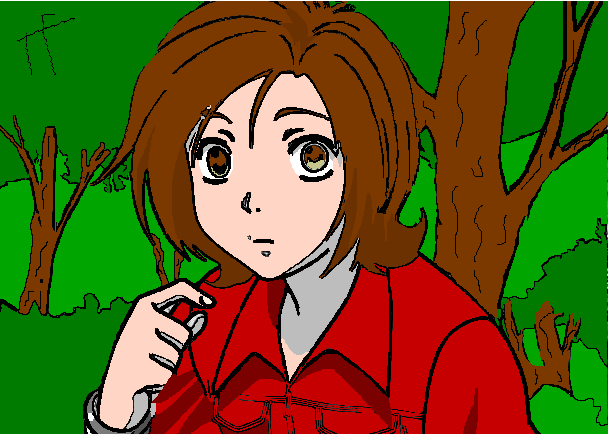 Dimensions: 608x434 pixels, 24 Kb

Donate To Draco MalfoyGirl 16

Toboe is the woods by
Draco MalfoyGirl 16

Artwork uploaded on

May 7 3:18:49 PDT 2004

, since then it was viewed

1365

times and

reviewed 2

times.

Artist's Commentary
Toboe is very cute to do. I tried to draw him in the woods, but as you can see i am not that good with back grounds. For some reason i can't do it right, but oh well this is as good as i i can get for now.