227x250 preview
click on picture to see full image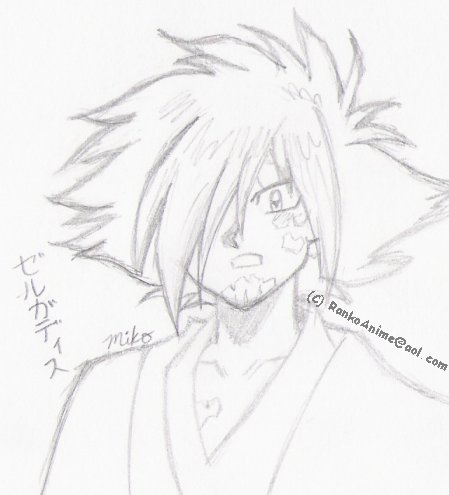 Dimensions: 449x495 pixels, 27 Kb

Donate To Anzu_Hime

Shocked Zel by
Anzu_Hime

Artwork uploaded on

Jan 28 22:42:41 PST 2005

, since then it was viewed

896

times and

reviewed 2

times.

Artist's Commentary
Recently got into a drawing mood and had been watching some old Slayers videos. Zel is one of my favorite chars and he's just fun to draw. Keep in mind this is only a sketch! If you like it, please comment!