215x250 preview
click on picture to see full image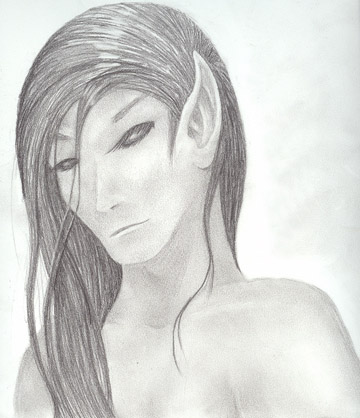 Dimensions: 360x418 pixels, 59 Kb
Sektik by
Ryua

Artwork uploaded on

Jun 30 11:24:32 PDT 2010

, since then it was viewed

397

times and

reviewed 1

times.

Artist's Commentary
This is Sektik, my OC in the Star Trek universe. He's a Vulcan, but due to mind-meld damage, he's lost much of his race's superior concentration and control. Because of his, he lives on Earth, unable to control his emotions and Pon Farr cycles enough to be comfortable on Vulcan. He was a doctor in Starfleet before the mission that almost destroyed his mind, and now teaches medicine at the Academy in San Fransisco.